Edwardsburg, MI Pressure Washing Professional's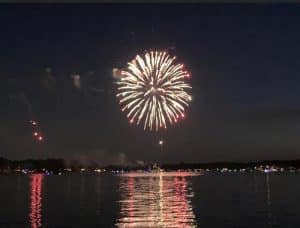 Located in Cass County, MI, Edwardsburg is a small town with big connections. Just 30 minutes north of South Bend and Mishawaka, Indiana, Edwardsburg is close to vibrant downtowns and universities. Residents enjoy being close to both Notre Dame and Chicago. Local favorite restaurants in Edwardsburg include Four Square Restaurant, Spicy's and Maple Cafe. And in this residential village, residents take pride in having homes and businesses that are beautiful, inside and out! That's why they trust the team at Double A Power Washing.
Power Washing Services in Edwardsburg, Mi
Pressure washing isn't just a strategy to get a clean home. It's a skill that requires practice and training. Pressure washing applies high amounts of pressurized solutions to clean surfaces and structures, including siding, patios and sidewalks. When done incorrectly, pressure washing can actually damage these structures. Double A offers professional pressure washing services, along with rust removal and wood restoration services, too!
House washing: We soft wash homes in Michiana to protect siding while restoring your home's image.
Commercial: Protect your business's image with a clean exterior! Whether you need gum and graffiti removal or your restaurant's exterior cleaned, Double A has your back.
Concrete: With environmentally friendly solutions and strong pressure washing, we get stone, concrete and other sturdy structures clean again.
Roof and gutter: If your shingles or roof are stained and your gutters are clogged, our soft washing skills can be used to get your roof looking clean and new.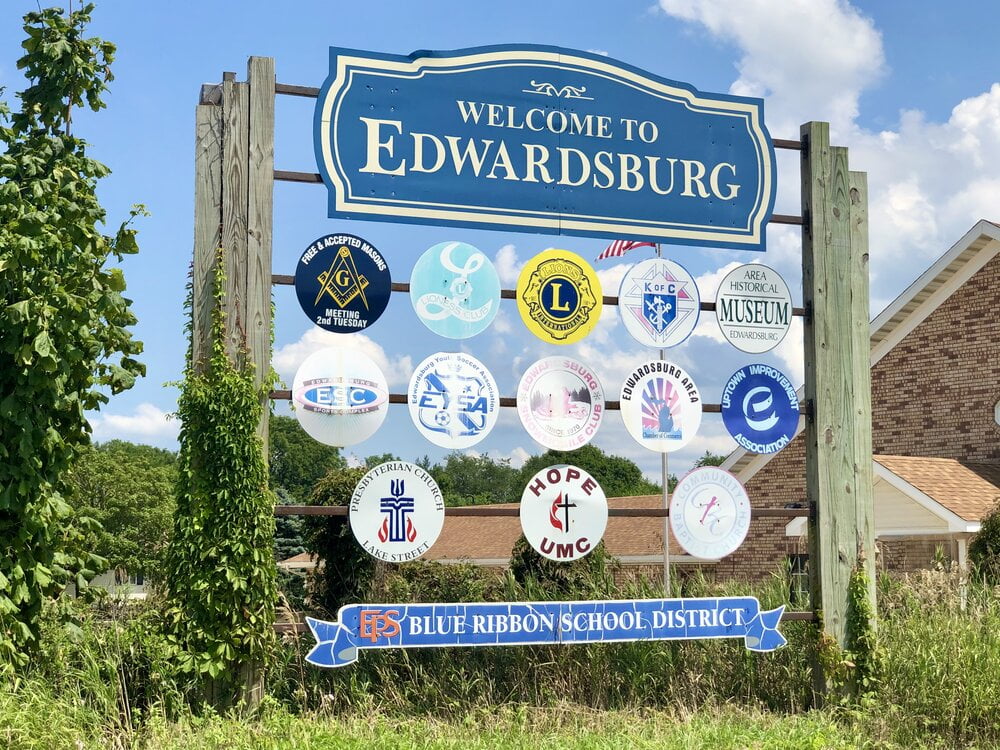 Why Choose Double A For Your Cleaning Needs?
Our founders, Aaron and Amanda Koszyk, are part of the Michiana community. Keeping the community clean and beautiful isn't just a goal for them; it's a mission. Since 2019, Aaron and Amanda have worked with their professional team to professionally wash homes and businesses throughout Michiana. From getting the cleanest gutters and roof to a sparkling home and patio, residents love Double A!
Get Your Free Quote Today
You take pride in your home or business. We take pride in Michiana. Let us get your home or business looking new and clean again! Call us today at 574-221-8400. Our team will work with you to determine your needs and provide a free quote.