MICHIANA'S BEST Power Washing Company
     We are a locally owned and operated exterior cleaning company based out of Mishawaka, Indiana. The Better Business Bureau (BBB) has Accredited Double A Power Washing, along with the PWNA (Power Washers of North America) has recognized Double A Power Washing as a certified contractor. As a member of the PWNA, we believe in fair and honorable practices and pledge to maintain the highest ethical standards in our business. Education and safety are very important to us, and it should also be important to you when you're looking to hire a cleaning company.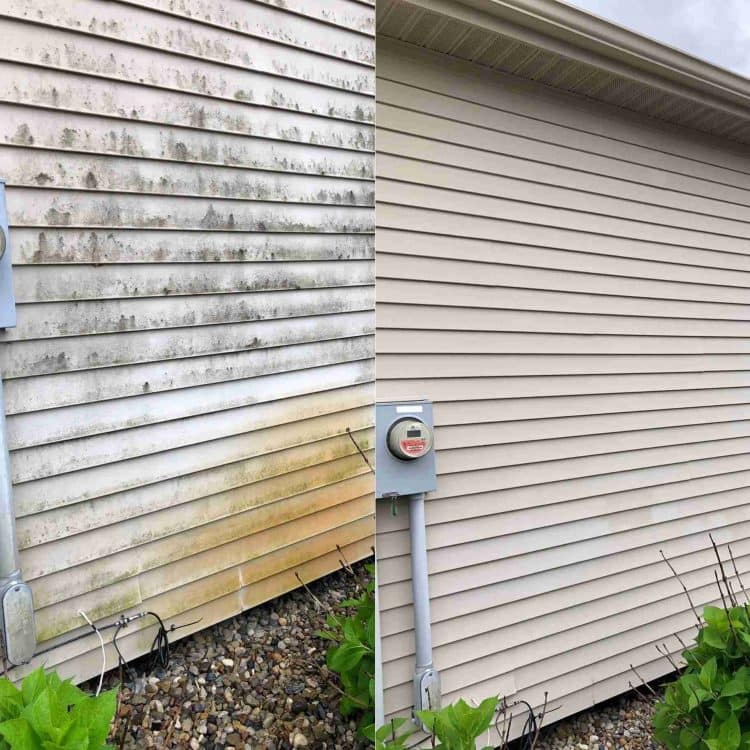 We are fully insured for all the work that we do to give you extra peace of mind. We take great pride in setting the standard for quality, value, and customer satisfaction. From Mishawaka to Cassopolis, and every town in the greater South Bend area, we clean with perfection in mind!
We Provide All of the power washing essentials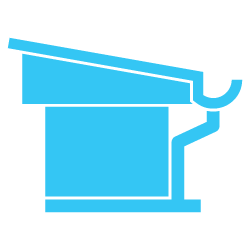 Keeping your home's gutter system free of clogs and debris. Also, let us wash away those roof stains the right way!
I contacted Double A about cleaning out my gutters. I wanted to get them cleaned out before the winter to prevent any damage from backups and freezing. I contacted them on Friday afternoon, and they were able to get my gutters cleared out first thing Monday morning! The gutters looked spotless when they were all done. I would absolutely recommend them!
Highly satisfied with the professionalism this company delivered with. They are flexible with work schedules. Also working along with you unlike other competitors on their response time, respect fulness and affordable. Strongly recommend.
Aaron and Ashtin power washed our whole house, front sidewalk, gutters and entire driveway. I live in the woods so after 17 years things can get pretty dirty, grimy and stained. The driveway was nearly as white as it was when it was poured. I had an estimate and contractor lined up to install brand new gutters and facia for about $3,000. The gutters were very stained from tree droppings and leaves over the years but these two guys told me they could get them clean and they were right, the gutters looked nearly new. The job was started on a Friday and we were out of town for the weekend. About 2/3 through the job a big storm blew up and they had to wrap up for the day. Ashtin texted me to let me know they would come back on Saturday. When we returned home on Sunday afternoon we were over the top amazed at how great everything looked and would look for my daughter's graduation party in two weeks. These two gentlemen saved us over $2,000. We are very pleased with the job they did and for a reasonable price. We plan to use their services every three or so years and not wait 17 again.